Hello, Sleepyhead.
We're the people of Earthfoam: an independent, family-owned company making mattresses delightful from tree and sheep to shop and sleep.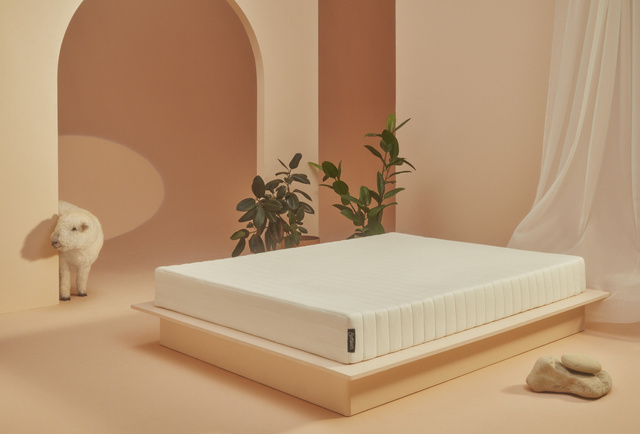 We make a mattress, a topper, and a pillow out of our dream material:
N
a
t
u
r
a
l
r
u
b
b
e
r
.
Why Earthfoam?
It comes from a tree.
It's oh so springy.
It's comfortable.
It's durable.
It's sustainable.
It's safe.
No wonder foam rubber used to be the standard in mattresses until cheaper synthetic alternatives all but replaced it.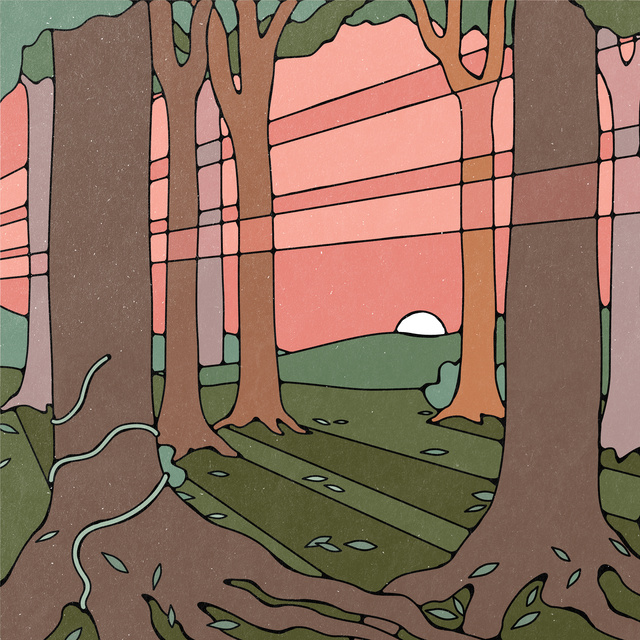 Deep in the forests of Sri Lanka, shading the dappled forest floor, are the rubber trees that give our mattresses their comfy bounce.
In our quest to create the perfect foam rubber, we traced the highest quality raw materials to their source. Sri Lanka has one of the oldest rubber tree industries in the world, but we weren't satisfied with the lack of transparency of existing rubber suppliers.
We have a true relationship with the people who work on our products. We built our own fair trade network of 323 individual small farmers employing more than 1,200 workers (and counting). Every one of these farms is certified organic, which reduces water and energy use and boosts the biodiversity of the forests.
We process the rubber tree sap (natural latex) at our own factory in Sri Lanka, so we know it doesn't contain fillers and all of our workers earn a living wage.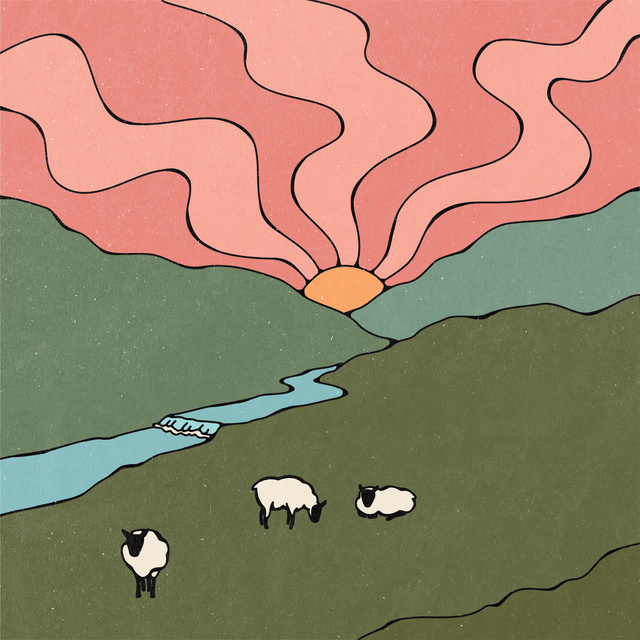 Around the world and across the equator, frolicking in New Zealand meadows, are the sheep whose wool makes every sleep cool and soft.
We buy organic wool directly from a farmer-owned co-op called Wools of New Zealand. This cuts out the middlemen and gets the farmers a higher price for their wool.
We love knowing where our wool comes from, and our farmers love knowing where it goes.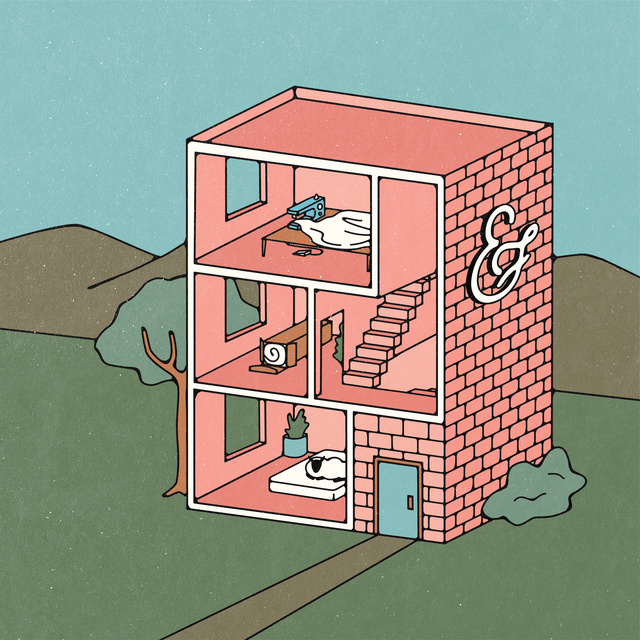 Just outside Chicago, in our small family-run factory, these materials are introduced to each other to make a mattress like no other.
We are committed to domestic production. Every product is designed, assembled, and hand-sewn by our skilled employees at our Niles, IL factory.
We're headed toward plastic-free. Our mattresses are compression-wrapped in paper, and our pillows are packed in biodegradable bags.
We're in this business to make it better. Because we don't have outside investors calling the shots, we're able to continually invest in our people and process.
This is the story of Earthfoam.
A story to read before bed. Before choosing a bed.